Hello everyone! Daiki here, today I want to talk about what Daiki did recently!
Daiki has been learning new songs and Daiki is currently in the progress of writing a new song for my friend, Alif from Mangrove Learning (ML). Daiki has also been reading up more on the recent news on the virus floating around the world, COVID-19. Daiki has mostly been staying home and doing his work from home, as with my friends at ML too!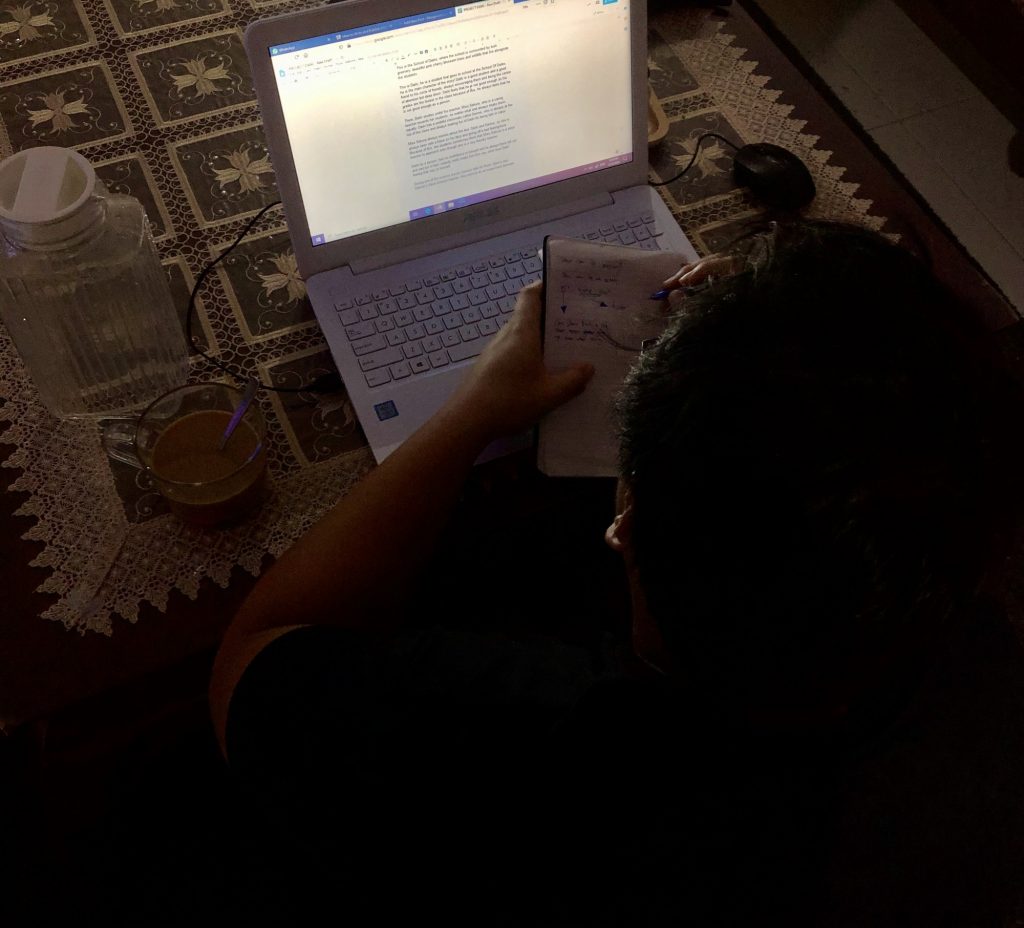 Recently too, everybody has started working from home and that has helped open up my eyes that not only we have to be responsible about our own health and safety but also those of our family members too. I also learnt about social awareness and how to avoid being affected by the virus is to to not touch our faces, no handshakes and to avoid going to large social gatherings! Daiki learnt alot just by keeping up to date with the news and I hope everyone else can do their part to keep the COVID-19 at bay!
Daiki also studied and read more about the rich history of taiko drumming and the different playing styles that surrounds it and also the different groups that have adopted those styles. It is quite fascinating that not only they are from Japan only, but even taiko drumming groups outside of Japan has been affected by this and also adopted the different styles associated with the groups that originated from Japan.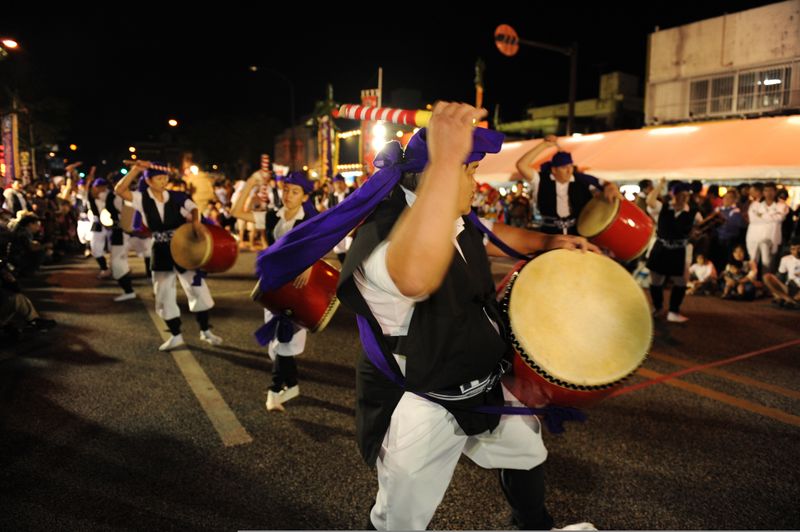 Daiki feels that staying home and working from home is also something that we can learn from, being away from our usual place of work or school, would really affect the working ethnics and this can help improve on that, especially being surrounded by our workmates, our schoolmates and colleagues!
Meanwhile if you are interested in booking a class for your group of friends once the COVID-19 situation has settled down, hopefully soon, do drop us an email to know more!
~ Daiki [sales@mangrovelearning.com]