Good day everyone! It is I, Daiki, and I am here again to share news with you! Lately, Daiki has been doing lots of work with my friend, Alif, in helping him come up with ideas about the e-book that Mangrove Learning will be publishing! Daiki has shared my deep knowledge and experiences with taiko drumming to help inspire the e-book that will be produced!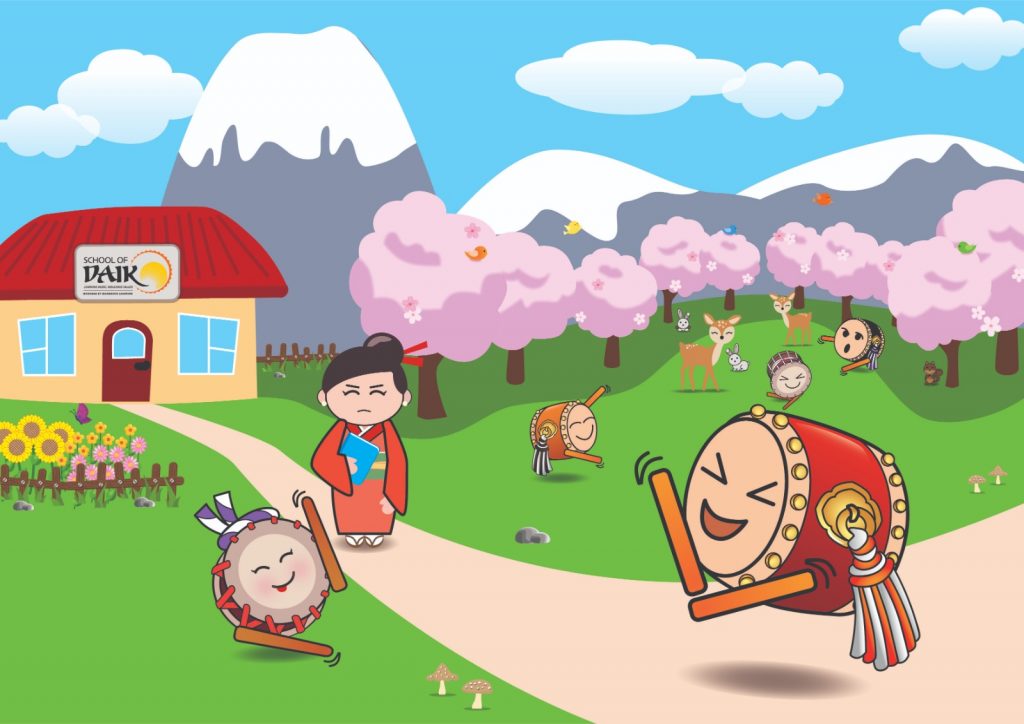 Daiki has also shared most of my treasured moments that I have gone through that have anything or relevance to taiko drum. I also shared whatever impacts that taiko drumming has brought to my life, which I am very glad and willing to share with all my readers and friends! Daiki before being introduced to taiko drumming, was like any other person! Just that I have no confidence in myself!
Alif has also poured some of the ideas shared by his colleagues from Mangrove Learning and also from his own experiences from himself into writing out an awesome story for our dear readers, whomever or however old they are! Daiki too has been reading what has been written and I can say with certainty that I am super excited when the e-book is available to be read on the website!
Follow us on our social media sites to keep up to date and also like our posts! I hope you have a wonderful week ahead!
~ Daiki [sales@mangrovelearning.com]