Hello everyone!
My name is Alif Irwan and I am the newest and latest addition to the Mangrove Learning family! I recently joined Mangrove Learning in early 2020 as a programme coordinator but before officially joining Mangrove Learning,I was invited to take part in several sessions as an assistant trainer for a class of 40 participants.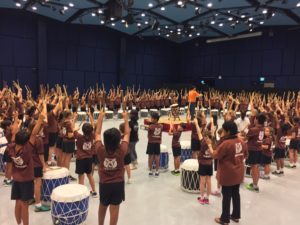 Before this I already had prior experience as a trainer, engaging the community about basic life saving skills and evacuation techniques. As this was my first class after a year, I was unsure of what I should be doing or how I should be acting. For that I would have to thank Junyong for being patient and guiding me, which helped me out tremendously and I am very thankful for that.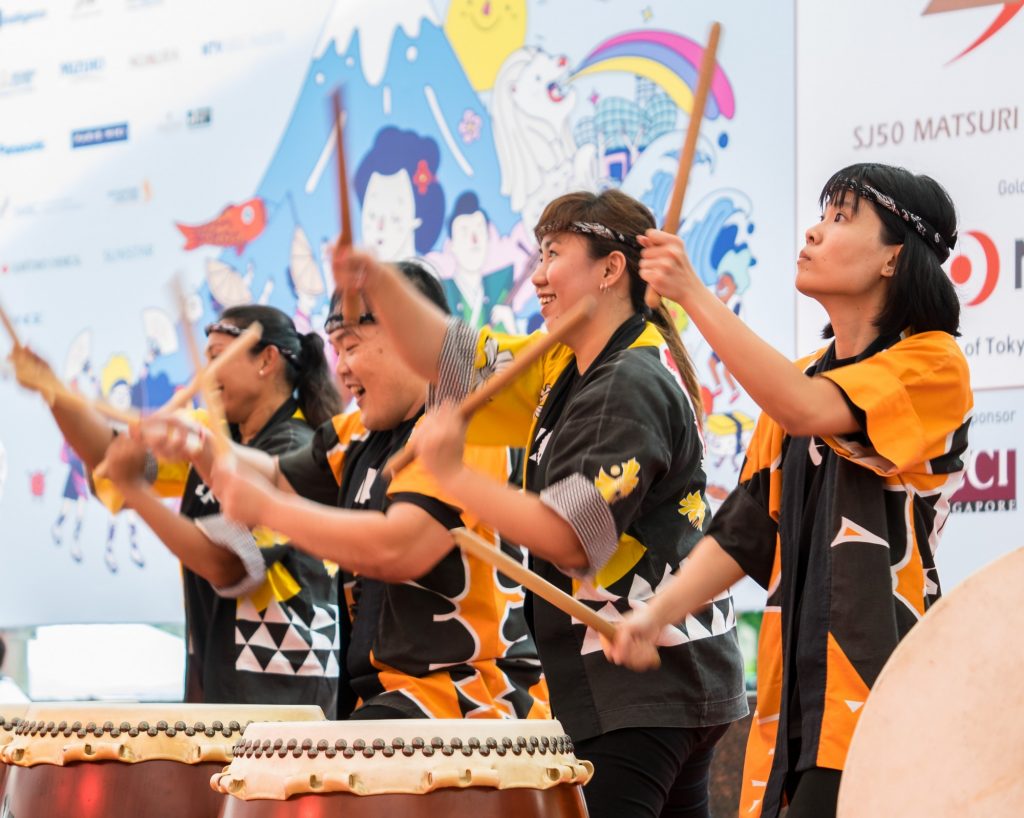 To sum up an instructor, a trainer, a teacher, is to be able to nurture not only those you teach but also to nurture yourself, to grow alongside others and affect them subconsciously. For that, Taiko drumming is a healing and a therapeutic way that helps you bond and unite as a team, to teach yourself that it is never a solo performance but a collection of rhythms that truly gives out an euphoric feel to those performing and to the audience and at the same time, it also helps others to slowly relieve them of their accumulated stress from work, life or studies which others might find solace in.
So if you are looking for something that will help you bond more with your colleagues at work, a parent that is looking to expose your children with special needs to a music and  arts programme, or fun and engaging activities for those teachers or corporate clients,do not hesitate to contact us for any inquiries! 
~ Alif Irwan [sales@mangrovelearning]